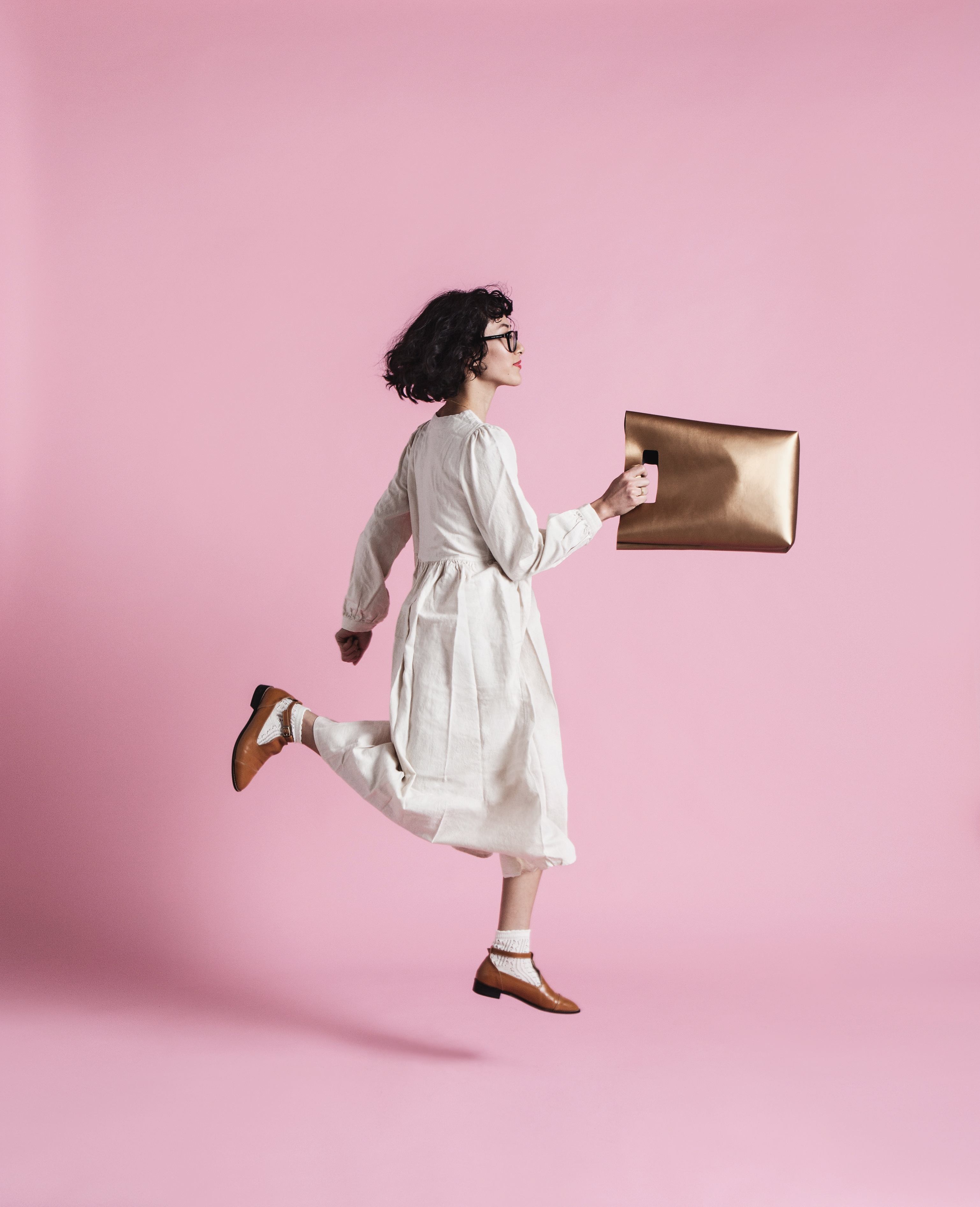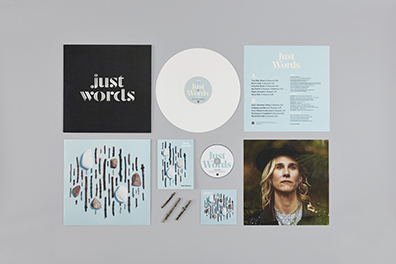 The pandemic has brought on many changes, not least of which is that a lot small retailers are having to move their businesses online.
In an effort to support our fellow small business owners and adapt our services to our clients' needs,
we are now offering
product photography packages
to accommodate most budgets.
Some of the product photo services we offer are:
- classic product photography
- hero shots
- lifestyle product photography
- transparencies
- modeling
- graphic design services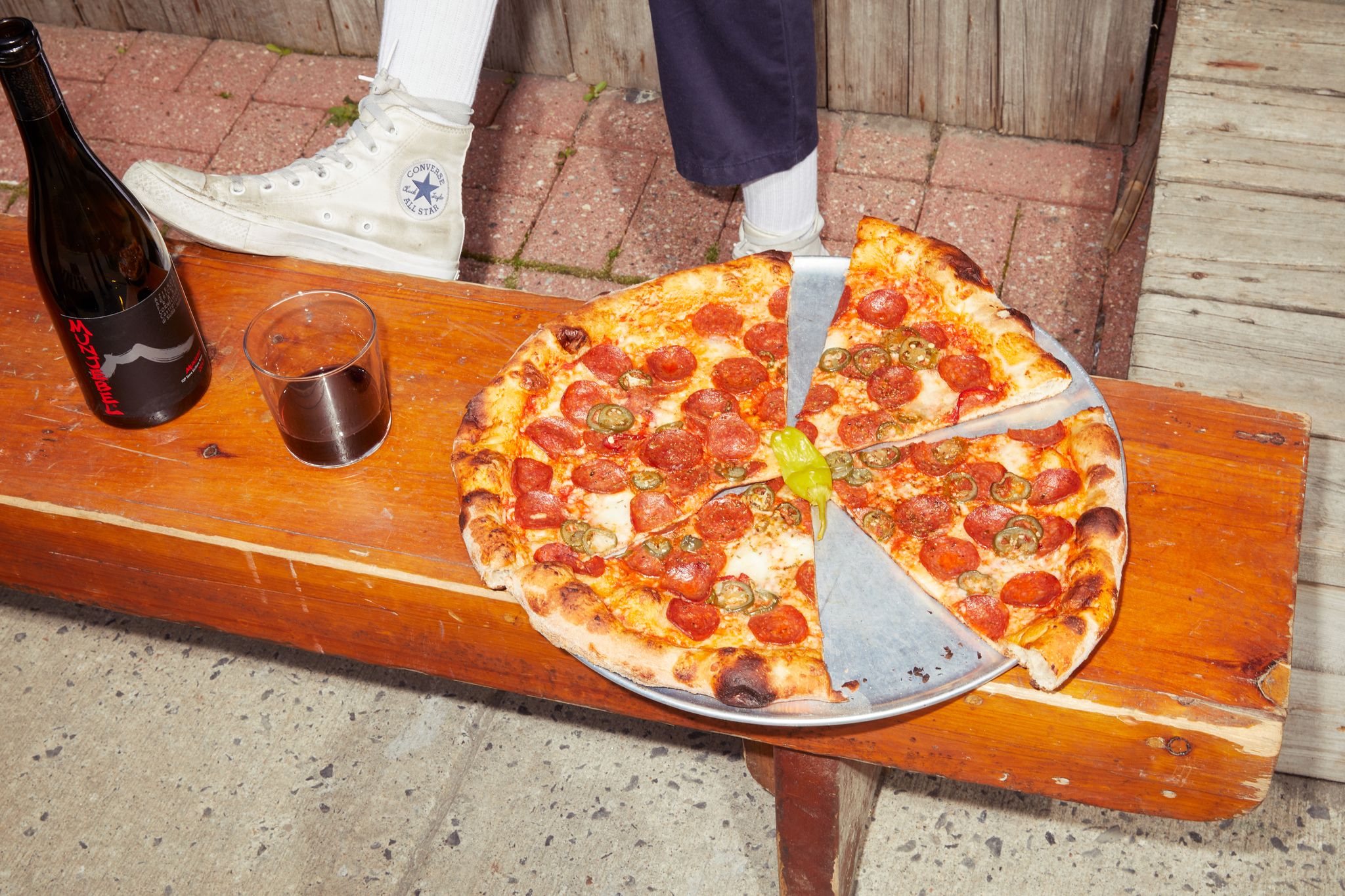 Package 1:
6 to 10 web res images
$350 + hst
Package 2:
11 to 15 web res images
$650 + hst
Custom packages available for bigger productions and/or high res images.
Drop us a line
if you'd like to discuss how we can help elevate your visual content.